I've been printing quite a lot due to my co-owned company, Neo Elements Mobile Bar  in the Philippines. T-shirt  flyers, calling cards and some other marketing materials are just some of the things I consider incredibly important in order for us to reach a good traffic. That being said I am looking at something like web 2 print solutions to help us with the large scale printing. It should be a business quality that is at par with all other print provider in our area. Although I tried some already but only few can deliver the quality. Print like I said is very important for us and we value quality more than anything just like our drinks and beverages. This afternoon I'll be on a search once again for a good one and I think I have a prospect in Imus, Cavite area. Might need to visit earlier though.
I've been working for almost a year now in my home, Looking for clients online and the likes but what makes it fun is that I am holding my own time right on my hands. Although convenient, the downside is I tend to gain some weight due to lack of exercise but that can be easily changed. In the morning, I log in to my computer and check on incoming email inquiries and while doing so, I turn on my audio playlist and listen to my music collection. Simultaneously, drink coffee and vape up, however,  feel the need to buy ath-m50 so while i'm doing all that, the music will just beat on my head continuously. Music kills boredom and makes me productive so buying a good headphone is not bad. During afternoons, I get to nap and do some chores and improvements inside my place, grab a bite with some buddies and groom my dog. In the evening, evaluate my work done and make some improvements to drive more client the next day. So basically, Music became my companion and helped me boost my productivity in a day's worth.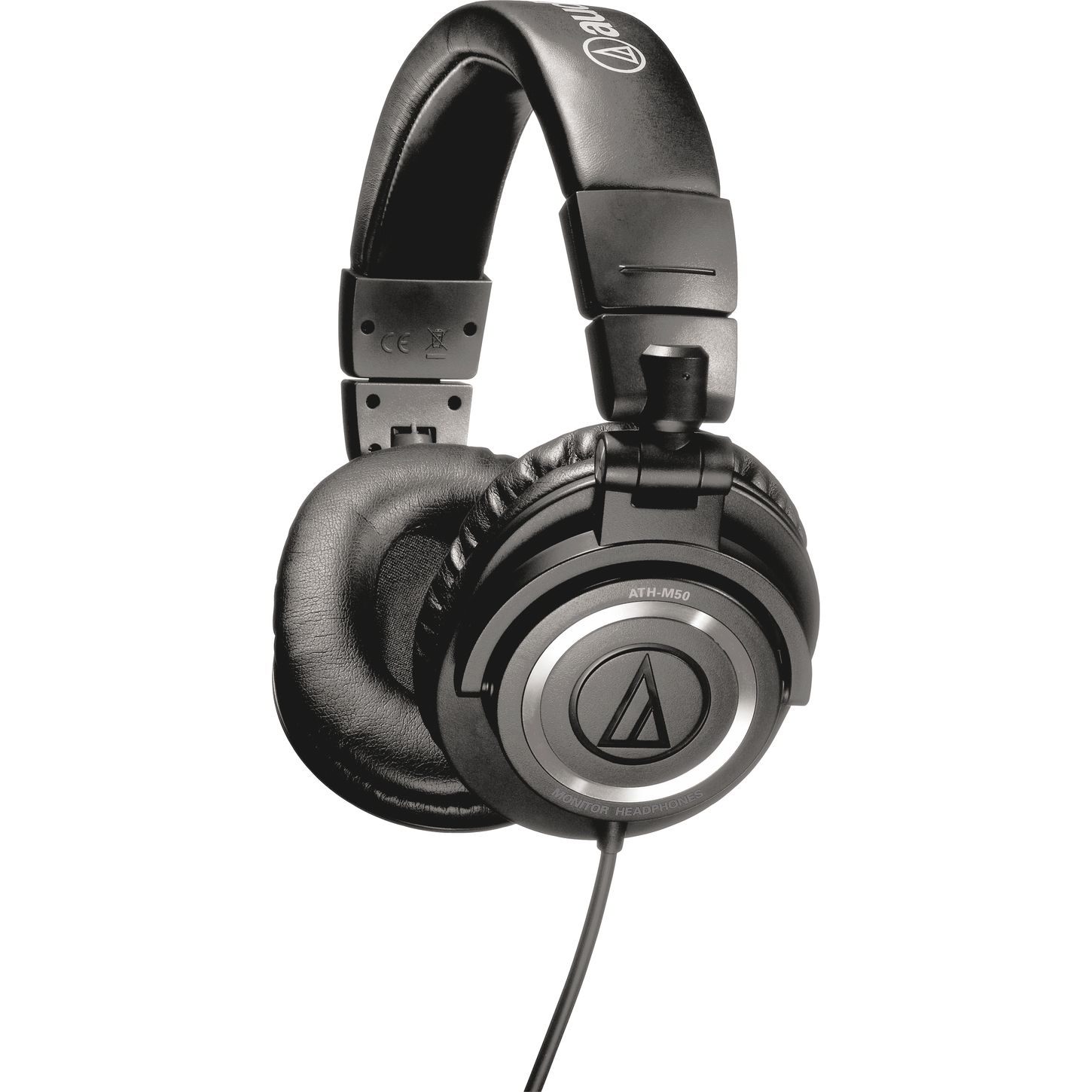 Neo Elements Mobile Bar is the right one for you. Please visit their official page by clicking here and see their full list of packages that will surely fit your budget and make your party at its best. With wide varieties of drinks to choose from, clients will have the freedom to customize the set of drinks that will be served depending on their preferences.